LEARN TO KNOW HOW IT WORKS!
Thanks to standard camera build in, results of temperature measurements can be correlated with specific face.
When temperature of face will be exceed, camera will trigger alarm in supervisor software.
Camera has two build-in relays which can be use to trigger optic/sound alarm using siren/strobe unit.
MEASURING ACCURACY +/- 0,3°C
Camera use the highest quality microbolometer sensor and correction algorithm based on emission of black body calibration unit to achieve measurement accuracy of +/- 0,3°C. This kind of accuracy is unreachable for typical thermovision camera, which commonly has accuracy of +/- 2°C.
16 FACES MEASUREMENTIN LESS THAN 1 SECOND
It causes that system as one of few which can be implemented for scanning temperature of human faces without using any barriers to limit number of scanned people at the same time.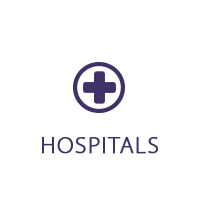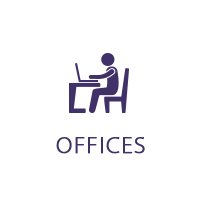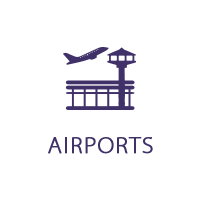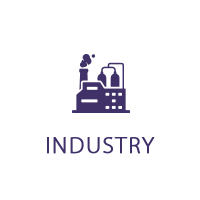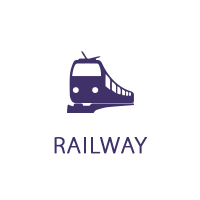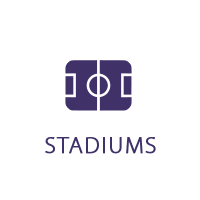 FACE RECOGNITION ALGORITHM
NOVUS TS system is using face detection to measure temperature only in the area of the detected face, the camera does not respond to elevated temperature of objects, e.g. a coffee mug, competing systems without this function can cause false alarms.
REMOTE MEASURE OF BODY TEMPERATURE
Remote measure of body temperature from 3-5m distance makes it easier to install in existing control point and corridors etc.

SYSTEM FOR REMOTE BODY
TEMPERATURE MEASUREMENT
includes:
dedicated dual camera NVIP-2H-8912M/TS
calibration unit NV-BBU
N-control 8000 software
ceiling mount NVB-BRTS1 for the camera (690-1200mm)
ceiling mount NVB-BRTS2 for the calibration unit (690-1200mm)
Standard camera and thermovision module are cooperating in one device.